Water Line Leaks
Water line leaks can ruin your day. With CPR Plumbing Services expertise in repairing and replacing water lines, you can have a great day instead of a ruined one. CPR Plumbing Services can locate and pinpoint exactly where your leak is in the yard. Once we find the leak, we will give you an estimate on what it will cost. Also CPR Plumbing Services will be able to tell you if replacement is a better option. It all depends on the material that was used when the house was built. Copper and Pex water lines are very durable; Quest and black poly water lines are not.
There are many reasons why water lines fail and then leak. Age and type of pipes initially installed can contribute to failure. So is the type of soil the pipes were planted in. Certain soils in different regions contain more acid than other soils and can corrode some water lines. Pipes can come apart at the joints when the earth shifts or in an earthquake. Roots from trees can strangle and sometimes break apart underground water line pipes. There are numerous reasons for failing and leaky pipes but the important thing to do when you notice that your water bill is higher than usual or parts of your lawn or inside floors are damp when they shouldn't be is to call CPR Plumbing Services. We can eliminate the problem quickly and not only save you money on your water bill but also prevent sky-high costs when your floors and furniture have to be replaced.
Every home needs water and having strong, dependable water lines to bring it into the home is imperative. When we come to your home or business, we can repair or replace your faulty waterline. We understand water systems and we know how to get to the root of the problem. We stop leaks and we will tell you honestly whether your water line needs to repaired or replaced. Then CPR Plumbing Services will do it with efficiency and integrity.

---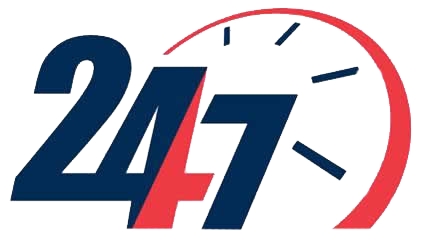 Where and when we work
CPR Plumbing Services provides fast and quality 24 hour a day 7 day a week plumbing diagnostic, repair, and installation services to most North Dallas Metroplex locations.