Shower Pan Replacement
The modern shower pan prevents water from the shower from leaking into the floors and the adjacent walls. It serves a very useful purpose in today's home. When the shower pan fails the homeowner will pay a pretty penny tearing out the water soaked floor and replacing that and the moldy disintegrating walls around it. With that in mind, it becomes quite important to regularly check the strength and integrity of your shower water pan.
When the shower water pan leaks, even a few drops, it is time to replace it. Repairing the water pan is only a temporary fix and is only delaying the inevitable. Once it starts to leak and break down, sealants and other band-aid type patches will only last a few days, if that. Time to replace the whole pan. Once you do that you can stop worrying about your house falling down from dry rot. This is where CPR Plumbing Services can help. One of our CPR licensed Plumbers will diagnose the problem and provide you with a solution. Remember, shower pans are considered plumbing and you should always hire a licensed plumber.
Tubs and showers are subject to clogging from hair, and buildup from soap and shampoo. Waste water should drain quickly after use, so standing water is a sure sign of clogging, either in a trap or down the line. Bathroom sinks suffer much the same problem, only with the addition of toothpaste, shaving hair, and chemical buildup from facial creams and makeup.
Once the surface tiles are removed from the shower floor, the membrane and shower pan can be accessed. Then the shower pan can be easily and safely removed without damaging any of the water pipes or drains by our CPR licensed plumber. If the shower sub-floor is water damaged, it will have to be replaced at this time also. Drying the area completely with fans will work to further the strengthening of the floor where the shower sits.
Our CPR licensed plumbers have replaced many shower pans and it is second nature for them to be efficient and acutely aware of any other possible problems. We can also show you the cause of the shower pan leak and how it might be prevented from happening again in the future.

---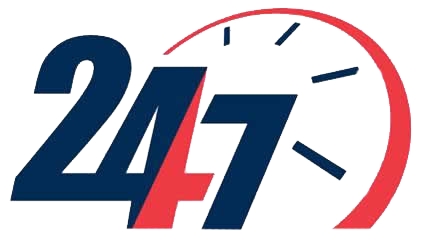 Where and when we work
CPR Plumbing Services provides fast and quality 24 hour a day 7 day a week plumbing diagnostic, repair, and installation services to most North Dallas Metroplex locations.