Rooter Camera Services
CPR Plumbing Services offers Rooter and Camera Inspection services. Camera Inspection is crucial when roots are suspected. The advent of micro cameras has enabled our CPR licensed professionals to look into pipes and drains as if they were walking through them on a visual inspection tour. This technology allows us in to see exactly what is stopping the flow in a water pipe. That, in turn, allows us to know exactly where the trouble spot is and what tools we need to repair the problem.
Pipes can and do get clogged with all sorts of things. As we all know, they can get overgrown with tree roots and stopped up with grease, food, waste, and any number of unimaginable things. In a sense, pipes are sitting under your driveway and house just waiting for roots to grow through them or waiting to be broken apart by shifting ground or floods. Whatever the reason for stoppage, our state of the art camera inspection systems can find out what resolution is needed. Once that is done, we will show you the problem on our video monitor and then we'll give you an honest and appropriate estimate.
The reason CPR Plumbing Services use Inspection Cameras is simply because they work. They are one of the most efficient ways of detecting the problem and the location of the problem. That makes it easy on us and easier on our customer's bank accounts when we repair any damage in the pipes. Our Rooter system goes right toward the offending roots or whatever the cause is and grinds it out of existence. Once that is done, your troubles will flow away. CPR Plumbing Services offers free onsite estimates and quality plumbing services at affordable rates.

---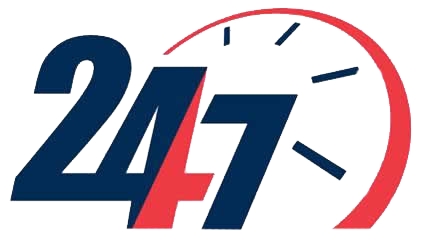 Where and when we work
CPR Plumbing Services provides fast and quality 24 hour a day 7 day a week plumbing diagnostic, repair, and installation services to most North Dallas Metroplex locations.