Hydro Jetting
Hydro Jetting is the cleaning out of drains and pipes with a high-pressure stream of water. Hydro Jetting is commonly used on septic field pipes and can be an efficient and comparably low cost method to keeping these pipes unobstructed by foreign matter. It's also much less expensive than replacing your troubled pipes or septic system. All lines that carry water and especially sewage should be free from any clogging influence to allow the free flow of substance to reach its destination.
Over years of continuous use, drains of all types will start to have build up in them. Whether they are kitchen drains, shower and bathroom drains, laboratory drains, they will get a clog from the buildup of oil, fats in food, soap, and other things that have been put down the drain. When a rooter service doesn't work, we can scour jet the line to make it new again. A Jetter machine uses high pressure to clean the lines out and remove the entire gunk out of your line. This is the best thing to do after a line is cleared by a rooter machine.
Hydro Jetting is becoming more and more popular in this country because it is so effective. Now you see it, now you don't. It's not really magic, it just seems like it is because it's so effective. Our licensed CPR plumbers are the best ones to be performing this as they have been trained and understand Hydro Jetting as well as your entire plumbing system. With this kind of understanding and experience one of our CPR Services Plumbing specialists can stop by your home or business and quickly walk through the system, see where the problem is, and clean out the problem pipe / drain.
We offer free estimates and will do the job in a clean and efficient way allowing you to use you system again as quickly as possible.

---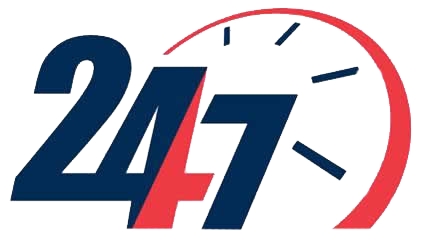 Where and when we work
CPR Plumbing Services provides fast and quality 24 hour a day 7 day a week plumbing diagnostic, repair, and installation services to most North Dallas Metroplex locations.