Gas Leak Detection
Gas leaks are dangerous and if you smell gas in your home or business, shut off the gas main immediately, call your gas company, and then call CPR Plumbing Services for help! After you shut off the gas, don't light any cigarettes, turn on the stove, or even flip on a light switch. The best thing to do is to open all of the doors and windows to air out the house and then wait outside for one of our professionals to arrive.
Gas leaks occur when the pipe is not installed properly or the pipe thread sealant breaks down over time from expansion and contraction of the pipe. Natural gas is naturally odor less. A distinct scent has been added to the gas to let you know when there is a leak. The smell is similar to that of rotten eggs. It will alert you to take precautions and never hesitate to call CPR Plumbing Services if you suspect a gas leak.
Gas leaks can be tricky to find. With CPR Plumbing Services experience and determination, our licensed professionals will locate the leak and repair or replace the problem gas line. Our licensed CPR plumbers are all experienced with working with gas leaks. Besides plumbing expertise, they are all specifically trained in gas leak repair and gas line replacement techniques. They are also trained in safety methods when dealing with gas fixtures and gas lines. CPR Plumbing Services will find the gas leak, give you an estimate, and repair or replace the problem line so you and your family can get a peaceful night's sleep and not have to worry.

---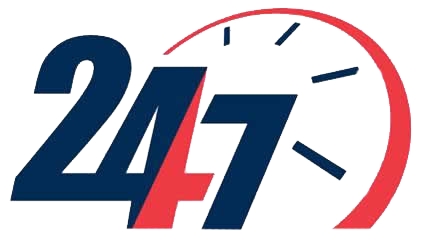 Where and when we work
CPR Plumbing Services provides fast and quality 24 hour a day 7 day a week plumbing diagnostic, repair, and installation services to most North Dallas Metroplex locations.