A+ Plumbers in Plano Texas – Professional Plumbing Services
The Best Plumbers in Plano, Texas can be found at CPR Plumbing Services
We provide high quality professional plumbing services to residential and commericial locations. Call us for your everyday plumbing needs as well as 24/7 emergency repairs. Our plumbers have been servicing Plano for well over 15 years and we pride ourselves on providing the highest quality of service to our customers.
CPR Plumbing Services has a 1st choice plumber for many residents of Plano for the past 5 years and we guarantee all of our work! Finding a trustworthy plumber can sometimes be a daunting task, but you can put your trust in CPR Plumbing Services to get the job done right the first time!
We won't always have the absolute best price or lowest price, but we guarantee that we will always have the best value plumbing services that will give you the most bang for your buck at the quality that you deserve with professionalism that can't be beat! Let us be your local Plano plumber and we'll make sure you feel like you're part of our family here in Plano.
Do you have a leaky faucet, a broken toilet, a bathtub that won't drain, or a leaking kitchen sink? If you've got a plumbing emergency, don't wait, call us now and find out how great our plumbing services really are!

---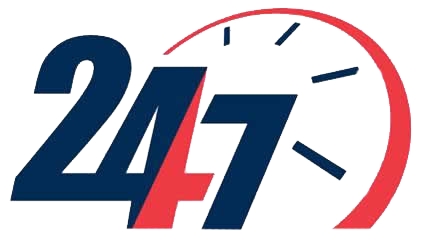 Where and when we work
CPR Plumbing Services provides fast and quality 24 hour a day 7 day a week plumbing diagnostic, repair, and installation services to most North Dallas Metroplex locations.